Medical Malpractice Defense Attorneys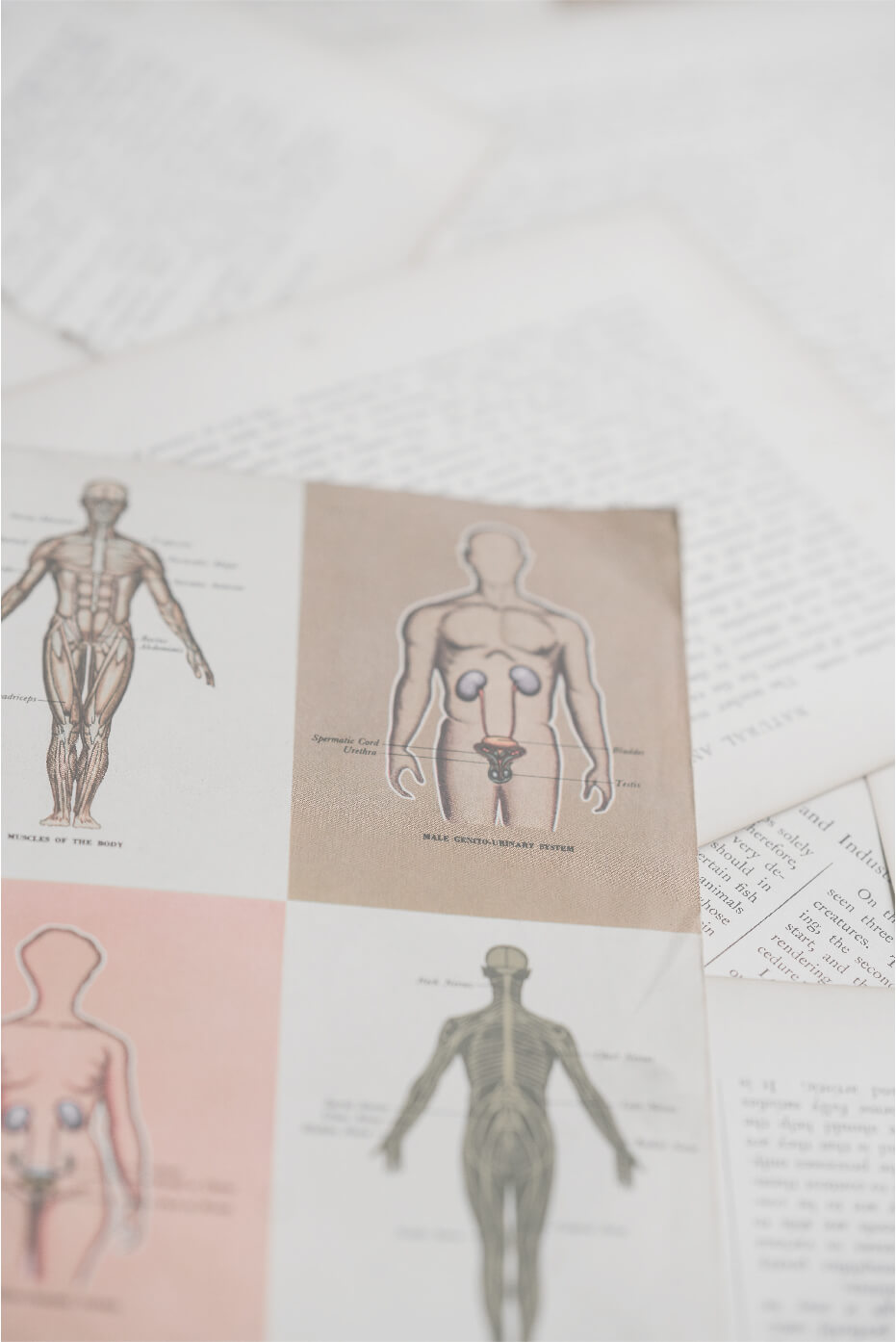 Medical Malpractice Defense
Our medical malpractice defense attorneys have been defending medical facilities and medical providers for more than 25 years. Our vast experience in the medical arena has led to our reputation as one of the premier medical malpractice defense firms in the state. Our strength is our hands-on approach and our dedication to working with our clients toward the appropriate resolution for each case.
---
Representing Some of the Best Medical Facilities & Doctors in Idaho
We represent numerous Idaho hospitals, ranging from Trauma Level II facilities to critical access facilities as well as surgery centers, birthing centers and extended care facilities. We also represent all specialties of physicians, including:
General Practitioners

Emergency Room Physicians

OB/GYNs

Pediatricians

Radiologists

General Surgeons

Neurosurgeons

Vascular Surgeons

Cardiologists

Cardiovascular Surgeons

Orthopedic Surgeons

Dermatologists

Podiatrists

Hospitalists, etc.
We have significant experience representing physician assistants and nurse practitioners, as well as nurses, physical therapists, respiratory therapists, wound care specialists, etc. We have defended many chiropractors, including in the context of vertebral artery dissection allegations. We understand the medicine, and we have relationships with an extensive number of experienced consultants and experts to aid in the defense of these cases.
Medical malpractice litigation can be complicated and disruptive. Our malpractice defense attorneys experience allows us to assist and defend our clients through this process smoothly and adeptly.